Impeccable Pet Portraits
Let's face it, pets are great at being adorable. But sitting still for pictures? Not so much. Now great portraits of your little buddy are easier than ever with Nikon's Animal Detection AF, available as part of the Firmware 3.0 upgrade for Z 7 and Z 6. Just like Eye AF for humans, Animal Detection AF reliably finds focus on a dog or cat's eye.
More Firmware 3.0 Enhancements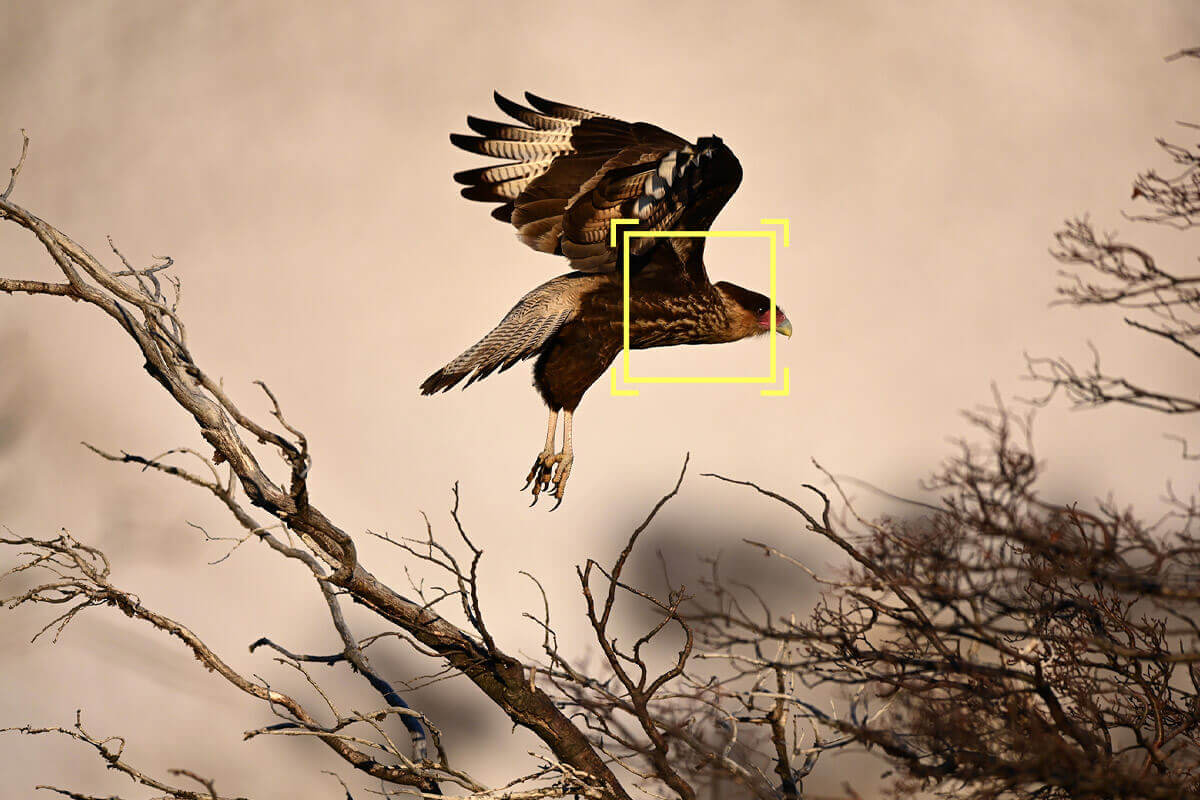 Improved Focus
Tracking Operation
Subject tracking can now be easily toggled on and off by simply pressing the shutter-release button halfway or holding down the AF-ON button while shooting stills in AF-C mode. Release either button and the focus point returns to its previous setting. Additionally, subject tracking can be assigned to a camera or lens Fn button for convenient tracking while using the EVF (Electronic Viewfinder) in Auto-Area AF mode.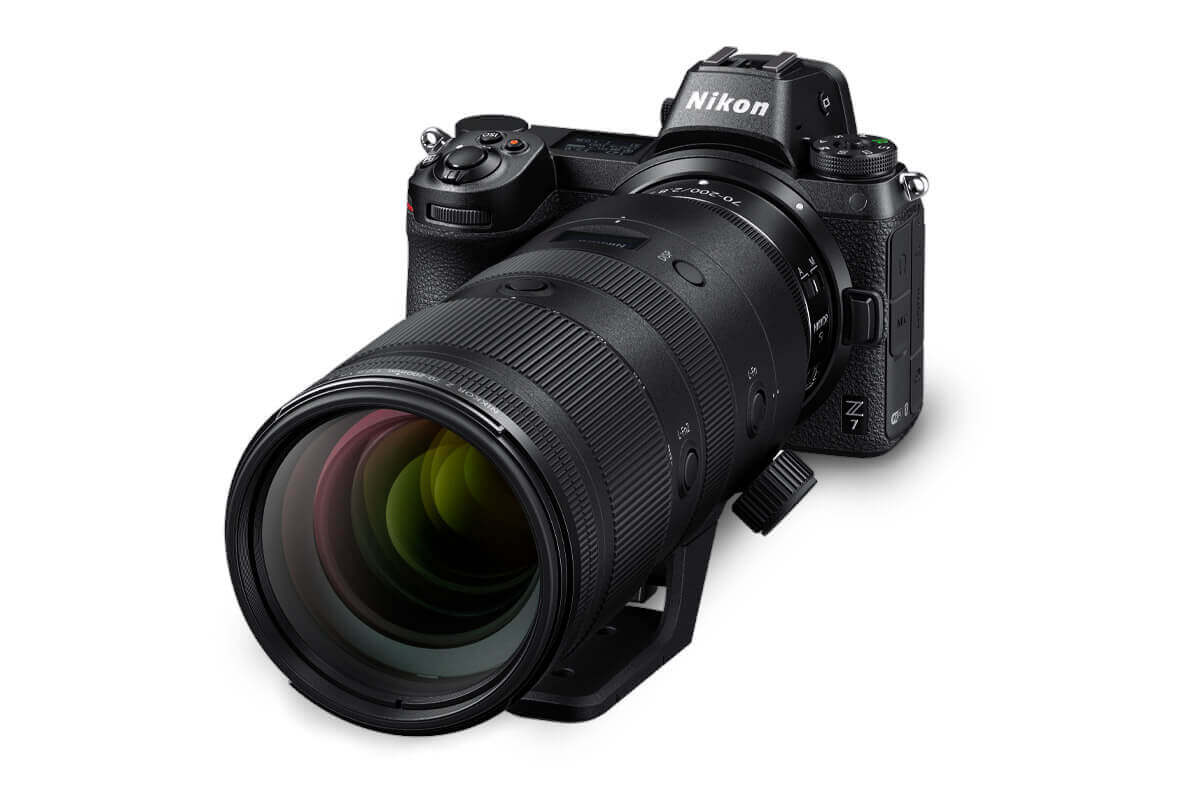 Support for New
NIKKOR Z Lenses
Firmware 3.0 adds support for advanced NIKKOR Z lens controls like those found on the NIKKOR Z 70-200mm f/2.8 VR S. Two Lens Fn buttons can be assigned, the focus limit switch can be employed and autofocusing with manual override (M/A mode) is fully supported.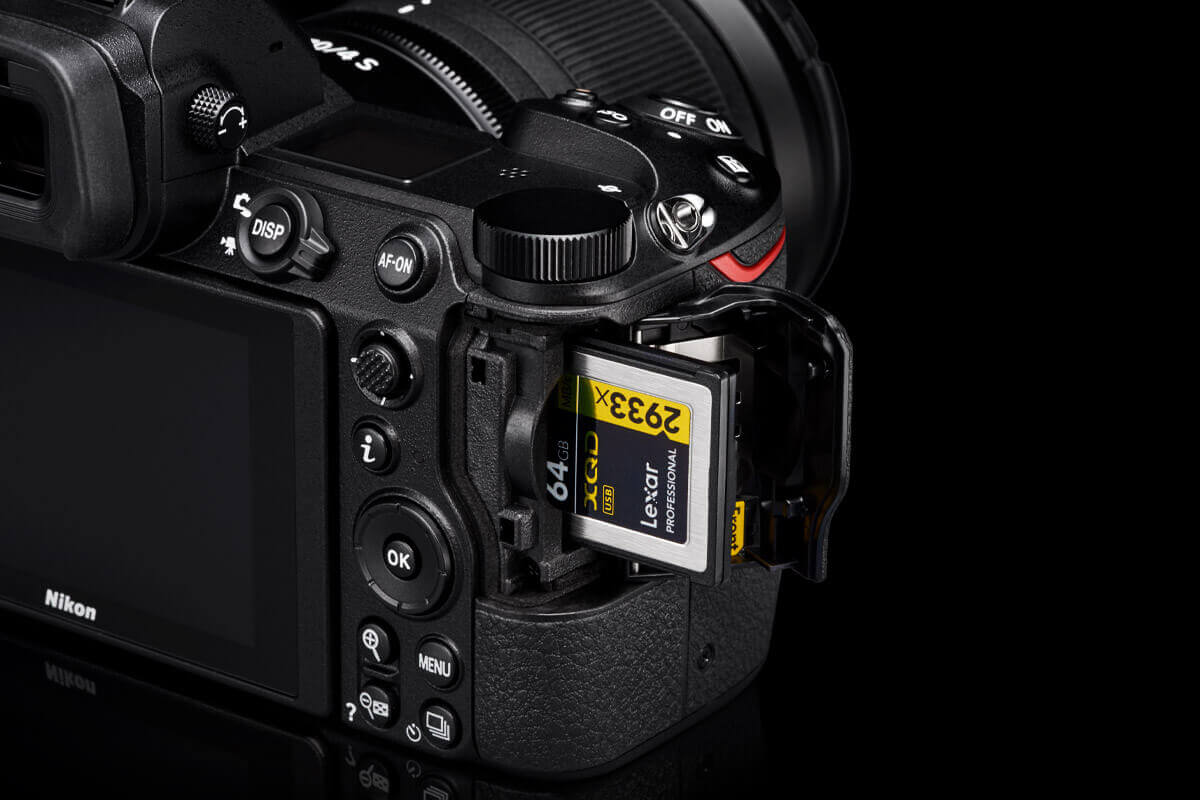 Expanded Support
for CFexpress*
In addition to Sony® CFexpress memory cards, Type B CFexpress cards made by ProGrade® and Lexar® will also be supported for Z 7 and Z 6 cameras using Firmware 3.0.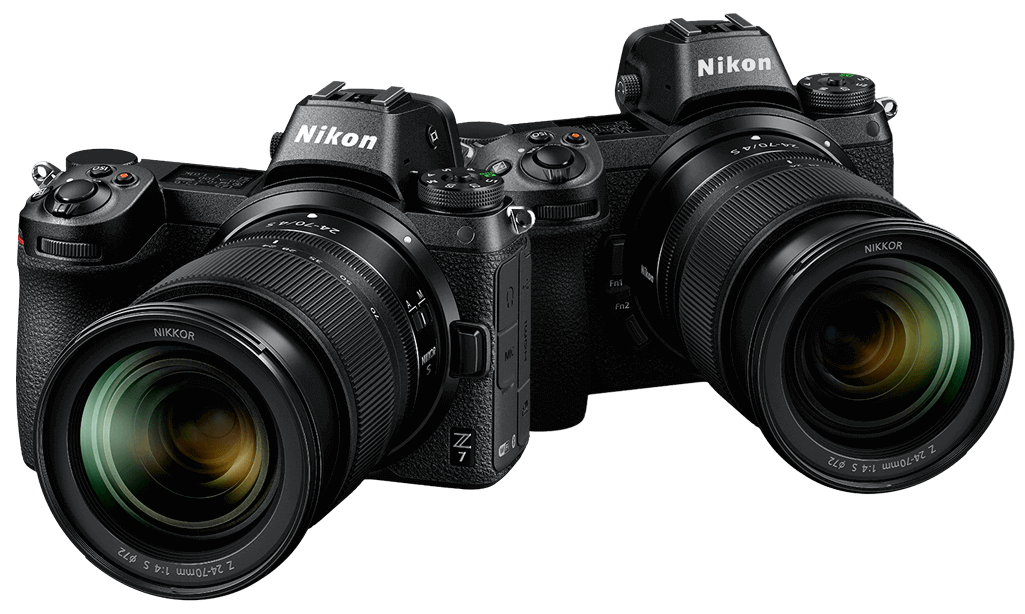 The ever-evolving, award-winning Z 7 and Z 6.